More than 70 clients choose us
They trust us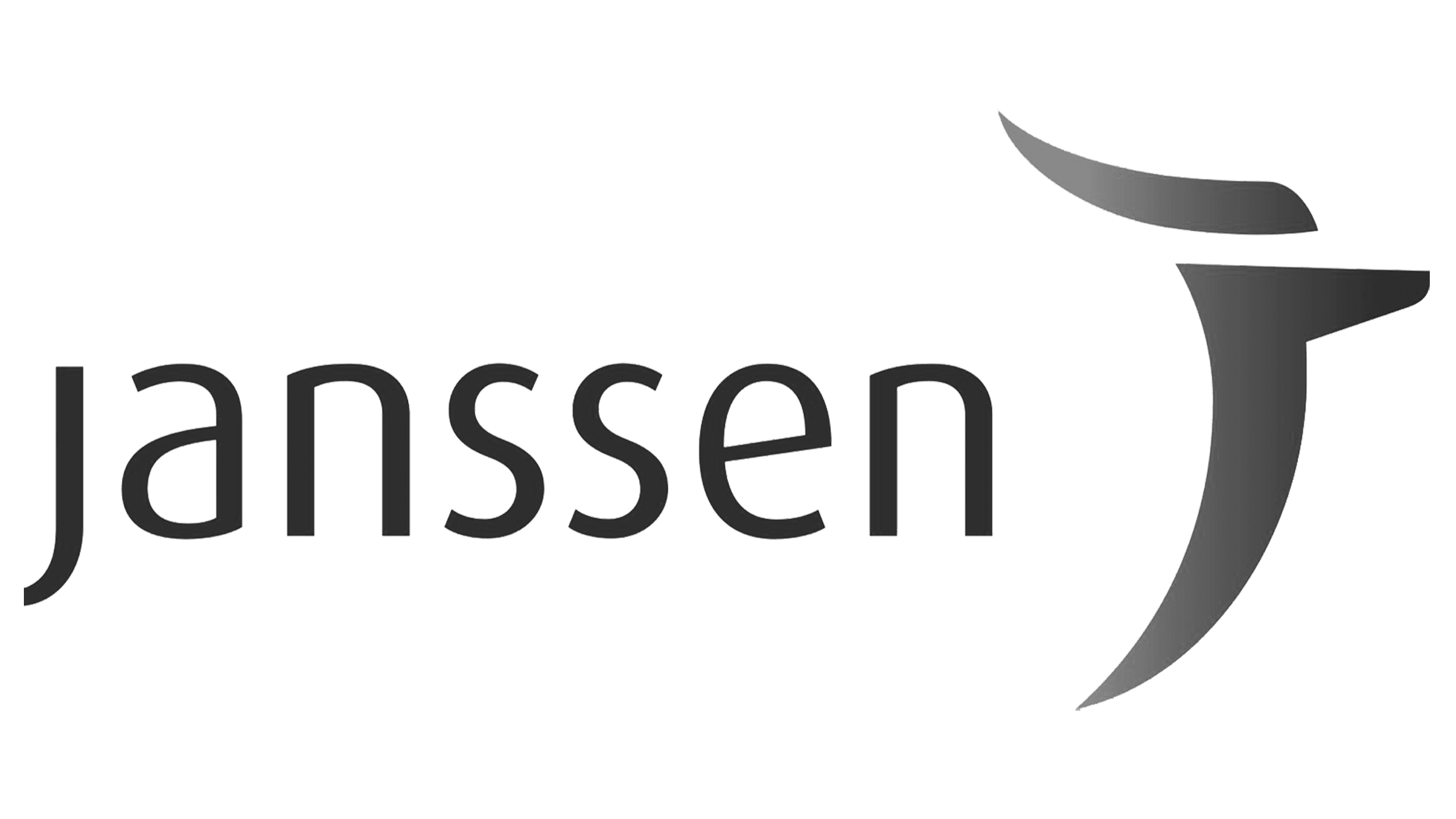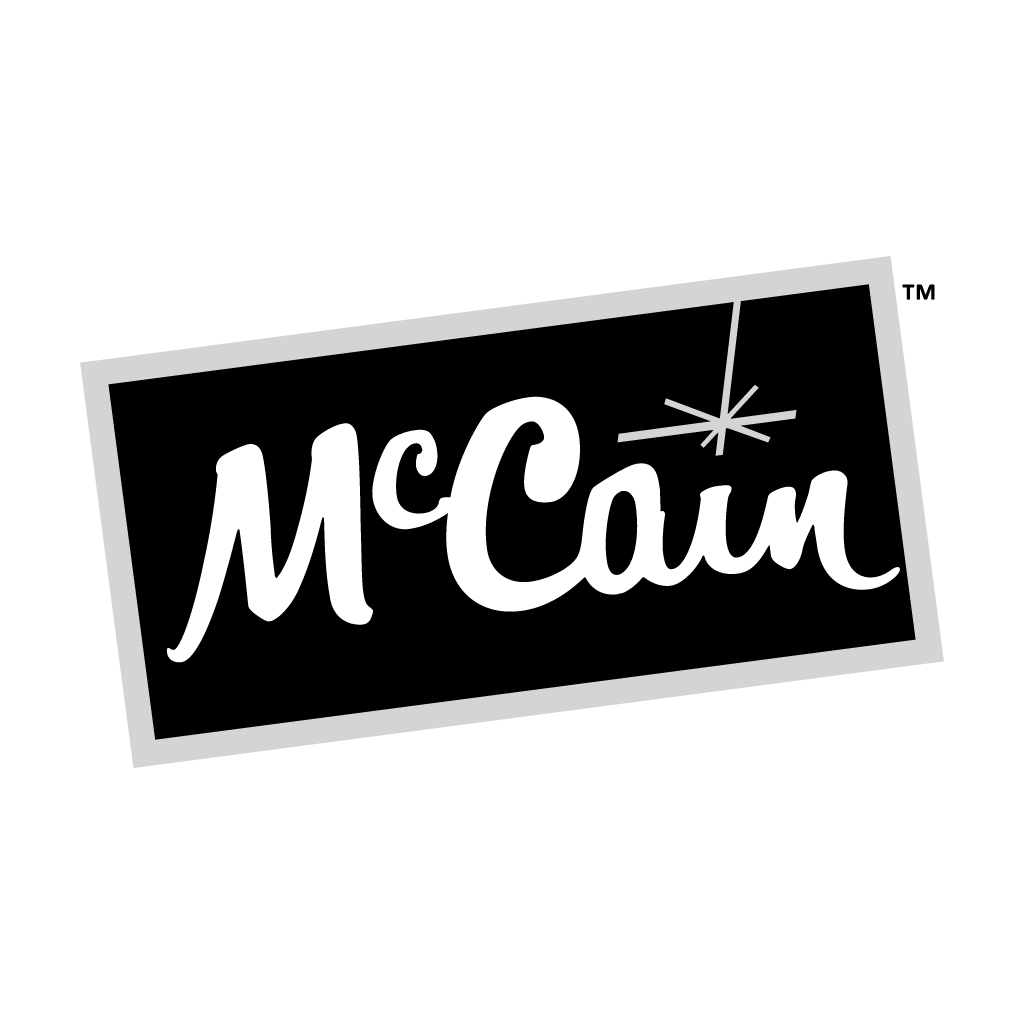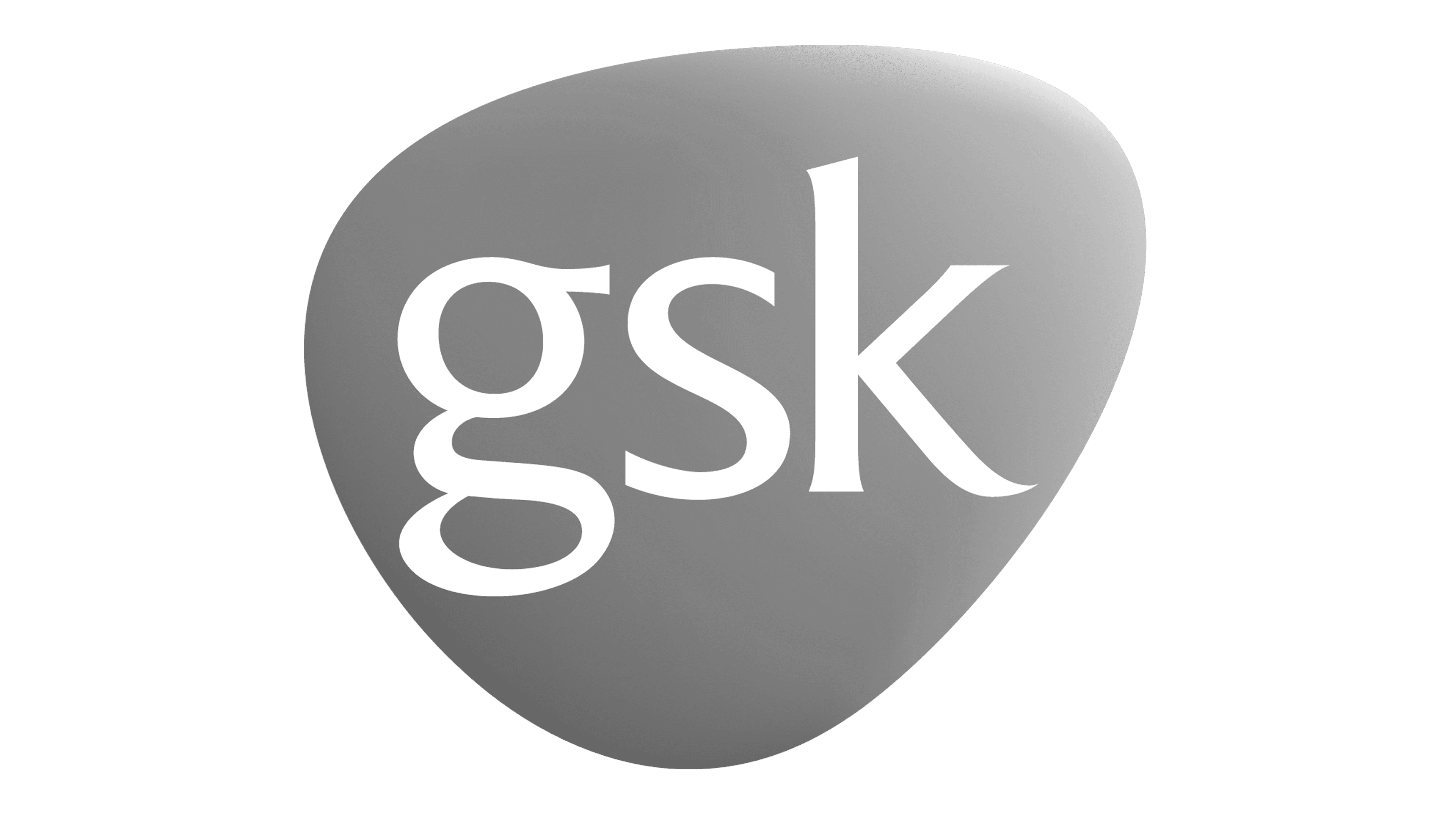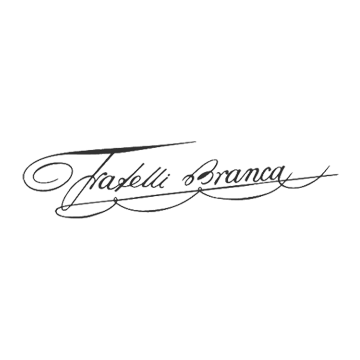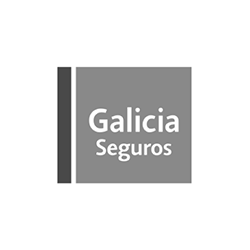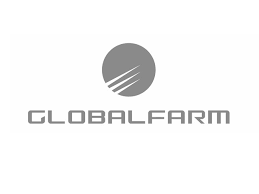 We assume the commitment to create value in each solution
We're experts in data solutions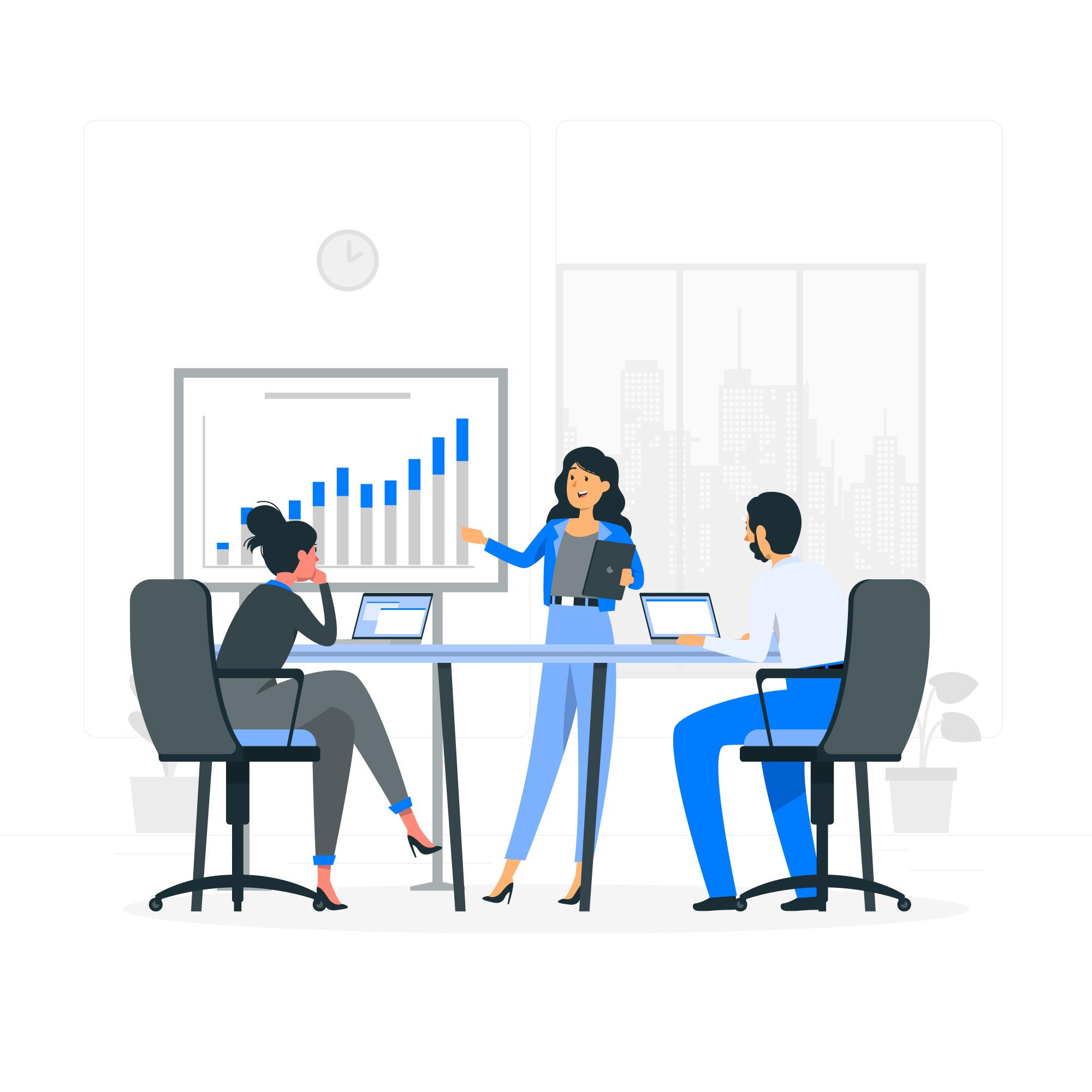 Consultancy
The procedure that BiNetz uses for the execution of projects is a combination of different methodologies of development, which includes the best practices and recommendations of the PMI® (Project Management Institute).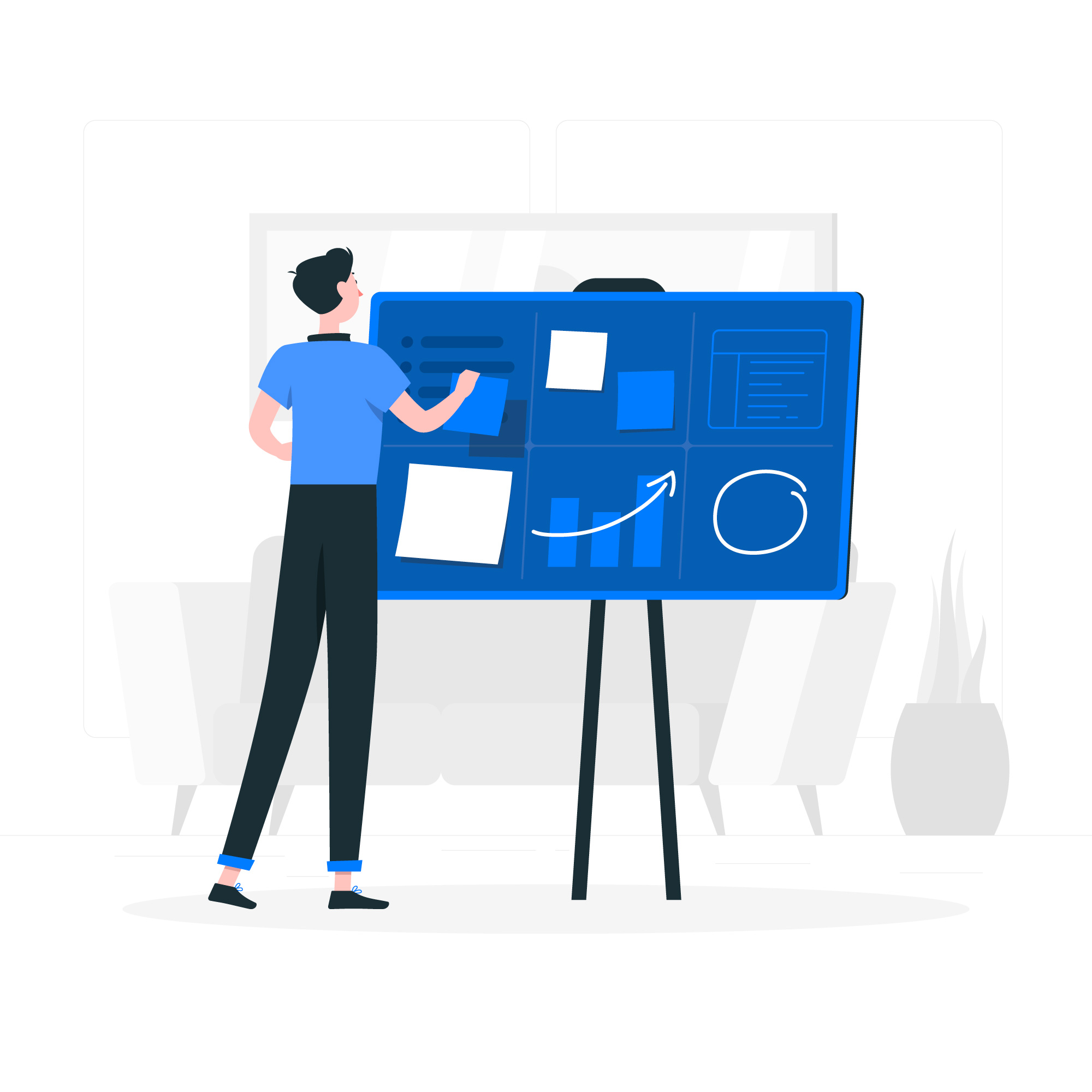 Training
Our professionals have vast experience in the implementation of projects as well as in teaching in prestigious universities.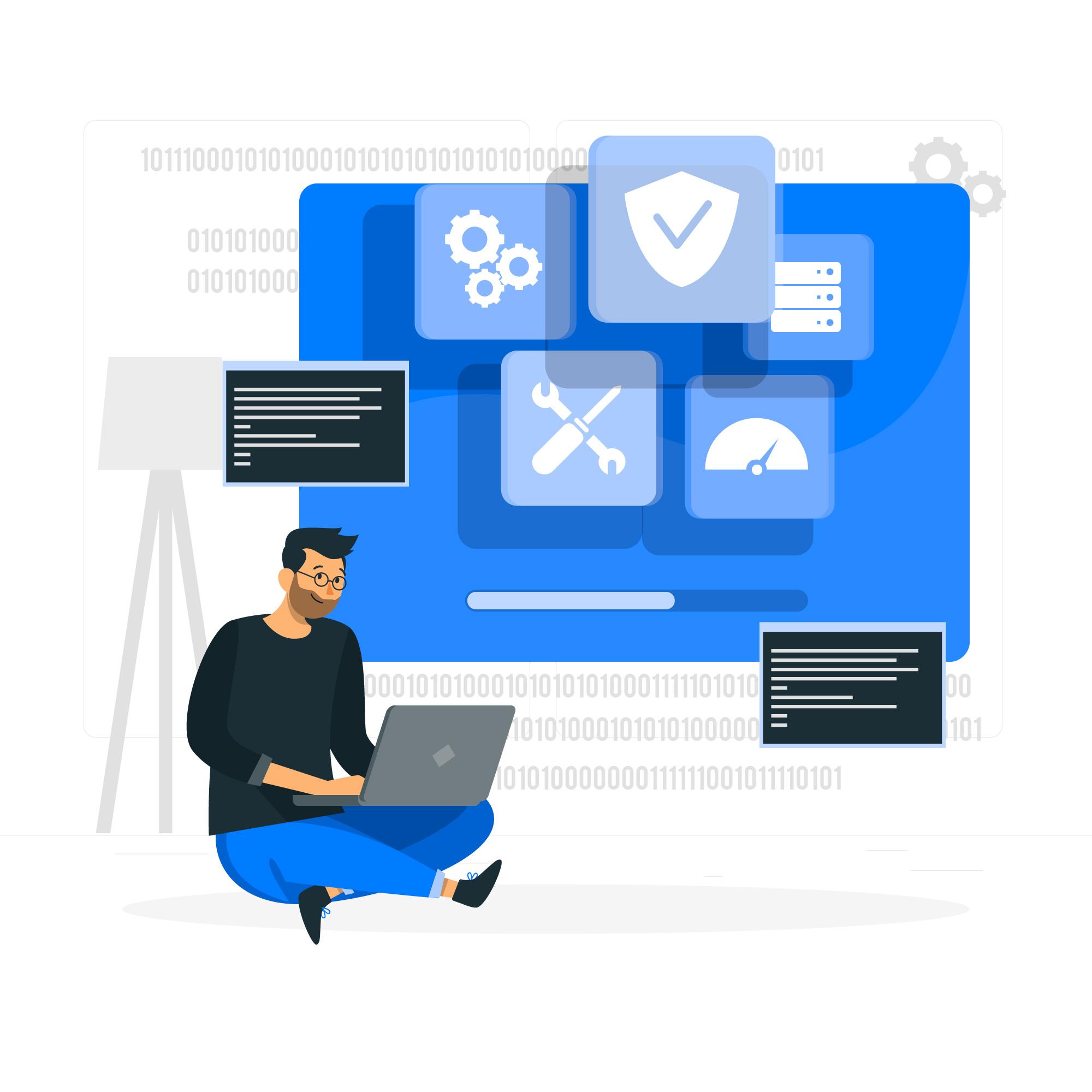 HelpDesk
BiNetz's HelpDesk maintenance service is based on the resolution of issues or change requests, allowing organizations to decentralize data and monitor all tasks.
Listening is our motto
Generating value, our attitude
Our associates combine more than 25 years of experience in IT business solutions
We develop continuous processes of information capturing to integrate and explore structured and unstructured data, for the purpose of discovering tendencies, patterns and opportunities for improvement, which result in versatile and profitable solutions for our clients.
If you have a question or simply want to say hi to the Binetz team
Let's talk!